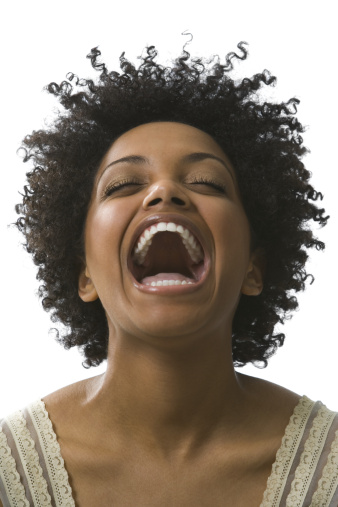 When you look at the inside of your mouth using a mirror, what do you see? There are many components that help your mouth stay healthy and function properly. Dr. Peter Pate can explain how to keep all the parts of your mouth healthy.
The Visual Parts
When you open your mouth, you can see a number of important features::
Teeth: The white part of a tooth is called the crown. The roots of your teeth are located under your gums, and help attach your teeth into your jaw bone. You may notice that your teeth are different shapes and sizes to help with different parts of chewing.
Gums: The pinkish tissue that supports your teeth is called your gums. When you look at your mouth, your teeth are attached to your gums. Red, swollen, or bleeding gums are signs of periodontal disease, which can eventually lead to tooth loss.