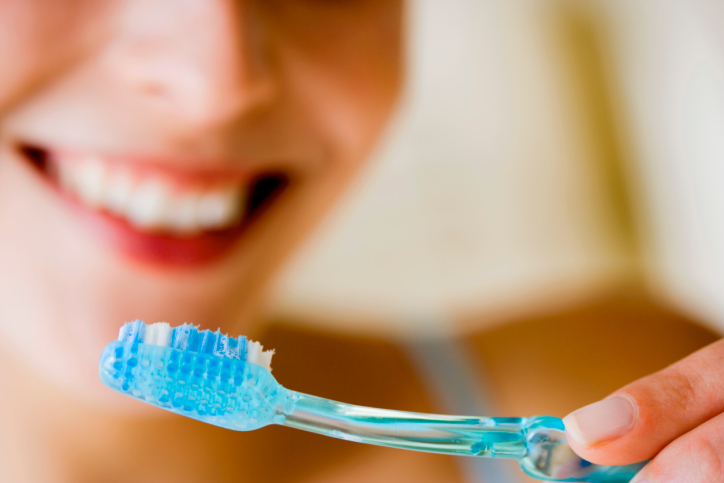 You probably know that daily dental hygiene is important to keep your mouth healthy. However,  brushing and flossing are only effective if you do it properly. Dr. Pate wants to test your knowledge to see how much you know about preventive dental care.
1. How long should you brush your teeth?
A. One minute
B. Three minutes
C. Ten minutes
2. How often should you floss?
A. Every day
B. Once a week
C. Only before my dental appointment