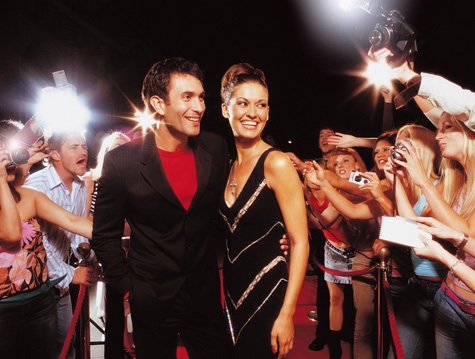 Tom Cruise certainly has a lot to smile about. We're not just talking about his successes as an actor and producer, but his smile enhancements gave him a new grin worthy of the spotlight. Dr. Pate can transform your smile so you, too, can achieve a superstar beam.
Tom Cruise's Smile Makeover
You may recall a young Tom Cruise in The Outsiders. You may also remember his unappealing smile. It appeared as if each tooth was stained and going in a different direction. Some of his teeth were overlapping and his enlarged front tooth was twisted at an uncomfortable angle. Since then, Tom's smile has undergone major dental and orthodontic work.
During a trip to the orthodontist with one of his children, the actor discovered that his jaw and teeth were out of alignment. At age 39, the star decided to use orthodontic treatments to adjust his teeth. He wore clear braces with only the connecting wire visible. Fortunately for you, Dr. Pate offers Invisalign clear aligners, so you can invisibly straighten your teeth without any connecting wires or uncomfortable brackets.