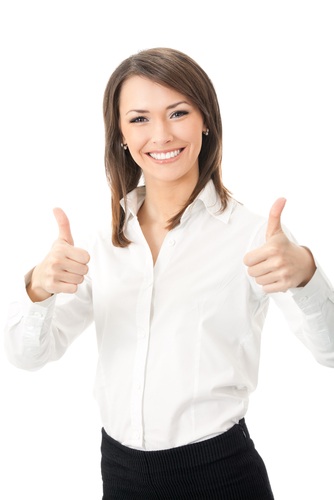 It has been said that a person's smile is the first thing others notice. I am Dr. Peter Pate and, as a dentist in the Atlanta area, I couldn't agree more.
It has been proven that people tend to base their first impressions on the quality of your smile. In fact, people who have bright, healthy-looking smiles tend to achieve more in almost all aspects of their lives, especially professionally.
Many of my patients are surprised to hear this. It seems like in our modern day and age, people tend to obsess over their weight, hair color/style, skin tone, clothing, and other aspects of their physical appearance. The truth is, when it comes to first impressions, a beautiful smile says it all!
My team at Dentistry in Buckhead is here to help. Obviously, a healthy, beautiful smile can take you far. The mouth is often referred to as the window to the body because oral health has such a large impact on overall health. A healthy mouth that functions properly helps to ensure the overall health of your body.  Let's face it, healthy people tend to be happier. Speaking of faces, having a well constructed smile affects more than just your mouth. Your whole face will benefit from a beautiful smile — including your eyes, which are the second thing people notice about a new acquaintance.
I offer a variety of cosmetic dentistry options if you feel that is the best way for you to achieve a sparkling smile. I will be happy to sit down with you at a consultation to discuss your dental goals and possible treatment plans.
Make it your new year's resolution to achieve a healthy, dazzling smile, and you'll be unstoppable. For more information or to schedule an appointment, please contact my office at (404) 266-9424.