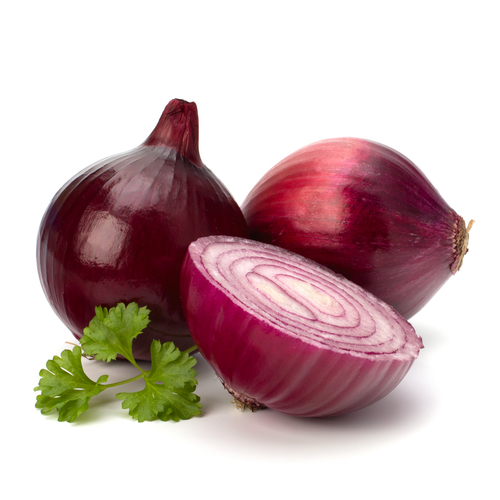 Now that we have finished eating Valentine's Day chocolates and Easter basket treats, it is time to concentrate on a healthier way to treat your teeth.  So what are some mouth healthy foods and what are their benefits?
I'm Dr. Peter Pate of Dentistry in Buckhead, and here are some great food choices for a healthy smile.
Cheese – Cheese is low in carbohydrates and high in calcium and phosphate.  Cheese helps balance the pH level in your mouth and can help to preserve and rebuild tooth enamel.
Celery – Celery protects your teeth by giving your mouth a workout. The chewing increases saliva production which neutralizes the bacteria that cause cavities. The chomping on celery massages the gums and cleans between the teeth.
Onions – Onions contain powerful antibacterial sulfur compounds that kill cavity-causing bacteria.  You may not have sweet breath, but you'll have a happy mouth!
Parsley – Parsley will help freshen up your onion breath. The leaves of parsley are rich in chlorophyll, which acts as a powerful neutralizer of bad breath.
Kiwis – Kiwis contain more vitamin C than any other fruit. When you don't get enough vitamin C, the collagen network in your gums can break down, which makes your gums tender and more susceptible to bacteria.
Sesame Seeds – Seeds slough off plaque and help build tooth enamel. Sesame seeds are also high in calcium, which is good for your bones that support your teeth and gums.
Shiitake Mushrooms – The natural sugar found in shiitake mushrooms prevents mouth bacteria from creating plaque.
So next time you are heading to the grocery store, pick up some of these delicious and nutritious treats.  For more information on other healthy foods, contact my Atlanta office at (404)-266-9424.