A recent study tells us that most of us make promises to ourselves on New Year's Day, then promptly break those vows. About 30% of women tend to make and keep their New Year's resolutions for over 30 days, but most guys ditch their deals in a day or two. I hope we're all much more diligent with brushing, flossing, checkups, and cleanings!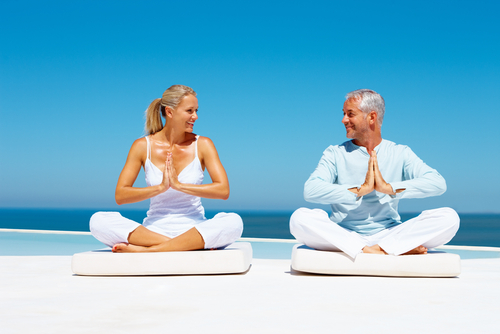 According to articles from About.com and USA.gov, these are the top resolutions people make in January. See if any of yours made the list!
Spend more time with family and friends
Get a better education
Land a better job
Get fit
Lose weight
Quit smoking
Enjoy life more
Manage stress
Quit drinking
Get out of debt
Save money
Learn something new
Take a vacation
Help others
Reduce, reuse, and recycle
Get organized
It sure would be great to see people add "go to the dentist regularly" to this list! Only half of Americans visit the dentist each year, and the most widespread childhood disease is dental caries (cavities). I want to ask you to make a resolution – a promise to yourself – to come in and see me twice this year. The ADA and most dental professionals recommend a minimum of two checkups and cleanings each year. These visits allow us to find problems in the early stage, when treatment is more effective and less invasive. Early treatment of oral cancer, for instance, improves a person's survival potential by 80%! This is serious stuff, folks.
So instead of making a promise that's just not practical, make one you can keep. If you live in the Atlanta area, visit Dentistry in Buckhead for six-month checkups and cleanings, and you could keep more than your promise. Ultimately, you could keep your teeth for life!