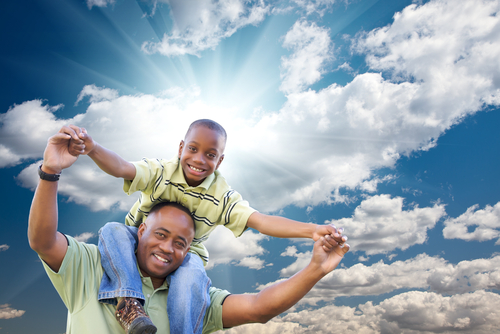 With appointments as early as 7am, Dentistry in Buckhead makes dental visits convenient for the whole family. I'm Dr. Peter Pate, a restorative and cosmetic family dentist in the Buckhead  area of Atlanta. I designed my office to make patients of all ages—that's you and your family–feel comfortable and welcome. As a husband and father, I'm sensitive to the importance of having reliable, trustworthy, and knowledgeable medical professionals to care for my family.
Each of my fabulous team members has a sincere dedication to excellence in patient care, customer service, and professional growth. You'll also appreciate our state-of-the-art technology, which includes digital X-rays for significantly reduced radiation exposure—80% less than traditional radiographs. Patient safety and comfort are top priorities to us. If you're nervous about dental visits, ask me about sedation dentistry. I offers a few options that have helped many people change the way they feel about going to the dentist. In fact, we need to talk about your goals, concerns, and anything that I can do to make your experience in my office more rewarding.
In addition to being a dentist, I'm a small business owner. To me, this means that I have to continually earn your business. At Dentistry in Buckhead, my team and I invest in people, not just teeth. We're interested in your family's total health. Studies show that good dental health supports good overall health, and gum disease, which affects 80% of the population, increases risk for stroke, heart attack, diabetes complications, low-weight birth, Alzheimer's disease, and a host of other health problems. I'm telling you this so that you can take a few steps to prevent gum disease for your family. You should also know, dental caries (cavities or tooth decay) is the most widespread childhood disease. The good news? Most dental problems are preventable!
I agree with the American Dental Association's recommendation that everyone over one year of age should visit the dentist at six-month intervals—and more often if problems arise. I'll save a rundown on what you can expect at your checkup and cleaning for another blog.
It would be my honor and privilege to be your family's trusted dental care provider. Call my Buckhead Atlanta dental office today to reserve a consultation, or, if you prefer, request a tour before you schedule checkups. My team and I look forward to meeting you and giving you a reason to share your smile.