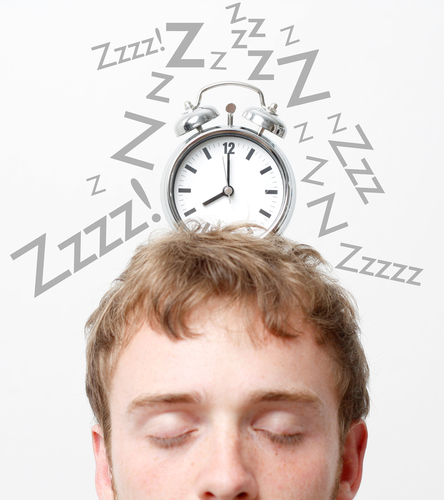 At times sleep can be elusive, but it is important to overall health and oral health. Sleep impacts your memory, curbs inflammation, spurs your imagination, sharpens your attention, lowers stress levels, helps you maintain a healthy weight, and slows the progression of periodontal disease.
Your mind and body are very active during sleep. While sleeping, cells repair themselves, and hormones and the immune system reset. With an out-of-whack immune system, the body can't fight illness or disease effectively.
When you feel worn down due to sleep deprivation, your body's immune system is suppressed. Then the body is slower to produce the antibodies needs to fight infections. The less sleep you get, the weaker the immune system becomes.
A recent study in Japan revealed that people who slept less than seven hours a night stood a greater chance of developing periodontal disease than those who slept seven to eight hours a night. Researchers concluded that the lack of sleep weakened the immune system, causing the gum disease to progress more rapidly.
Several factors may affect your sleep: stress, medications, diet, your mattress, or obstructive sleep apnea. This condition occurs when soft tissues in the throat and mouth collapse and block the airflow during sleep.
If you experience sleepless nights due to sleep apnea or snoring, contact me, Dr. Peter Pate of Dentistry in Buckhead. I can determine if you need treatment for sleep apnea or require a snoreguard to keep your airway open as you sleep. Call my Atlanta dentist office at (404)266-9424 to schedule a consultation. We gladly welcome patients from Buckhead, Sandy Springs, Brookhaven, Lenox, and surrounding areas.