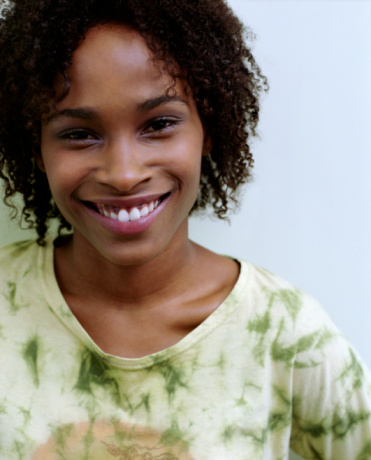 A simple smile can make a big difference. Smiling helps you live longer, improves your attractiveness, and reduces stress levels. People love to be around happy folks, and smiling is good for the soul.
Why Should I Smile?
1.       Smiling changes our mood. When you're feeling blue, have you ever tried just smiling? Putting on a simple smile can trick your mind and body into being in a better mood. So turn that frown upside, and you will have a better day.
2.       Smiling relieves stress. When we are stressed, it shows all over the face and body. The jaw starts to clench, lines appear on the face, muscles tense up, and we looked tired and worn. A smile can relieve that tension and help you relax. Sometimes, when dealing with stress, the best thing to do is take a moment to smile and calm down, and you'll realize that everything is going to be alright.
3.       Smiling makes you look younger and more attractive. We are all searching for the Fountain of Youth to maintain vibrant, youthful beauty forever. Smiling big can do the trick– the muscles we use to smile lift our face, so it's like having a natural face lift. People are also drawn to others who emit warmth and kindness, so wearing a smile can also make you popular.
4.       Smiling helps you stay positive. It's hard to think negatively when you have a smile on your face—just try it. When your body looks happy, but your mind is thinking unhappy thoughts, it's hard to continue to stay negative. Keep depression and negative thoughts away by smiling.
5.       Smiling makes you look successful. We all strive to be successful and taken seriously. Right now, finding a job is hard enough because of the poor economy. Put a big smile on your face when you go in for that interview, and you'll improve your chances of making a great impression. Smiling will help you stand apart from the other applicants. Your future employer will be impressed if you have a genuine smile.
Smiling can make differences in your life. It can help you become happy, healthy, and confident, so why not get the best treatment for your smile? If you'd like brighter, bolder, more attractive teeth, schedule a cosmetic dentistry consultation with Dr. Peter Pate at Dentistry in Buckhead, Atlanta, GA, today. Call 404-266-9424 to find out what he can do to increase your face value.