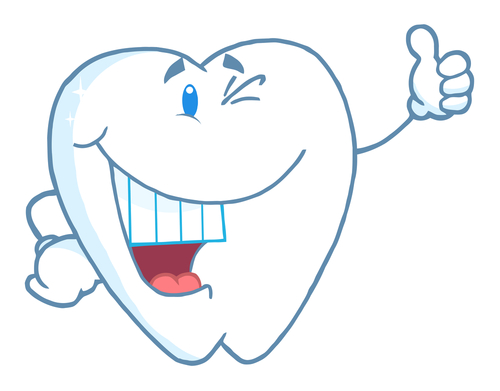 Is visiting the dentist on your list of least favorite activities?  That doesn't have to be the case.   I'm Peter Pate of Dentistry in Buckhead, and we love to make you smile!  Let's lighten the mood — chew on our latest set of fun dental facts:
Teeth are as unique as fingerprints. Even identical twins have unique "dental fingerprints!"
Paul Revere not only warned the colonies of the impending British invasion, but he was also a dentist.
Diana Ross, Cher, Carol Burnett, and Jack Klugman improved their smiles with braces after they became celebrities.
Over 200,000 athletes avoid dental injuries each year by using a mouthguard.
Aged cheddar, Swiss, and Monterey Jack are the best cheeses to help maintain your white smile.
Did you know there is a name for burning your mouth on the mozzarella? It's known as pizza palette.
Grand Rapids, Michigan, was the first city in the United States to add fluoride to its water supply.
If you need a dentist in the Atlanta area, call me, Dr. Peter Pate at Dentistry in Buckhead. My team and I will address your dental concerns, from toothaches to cosmetic dental issues. We'll partner with you to create a treatment plan for lifelong dental health. We make dental care fun for the whole family!