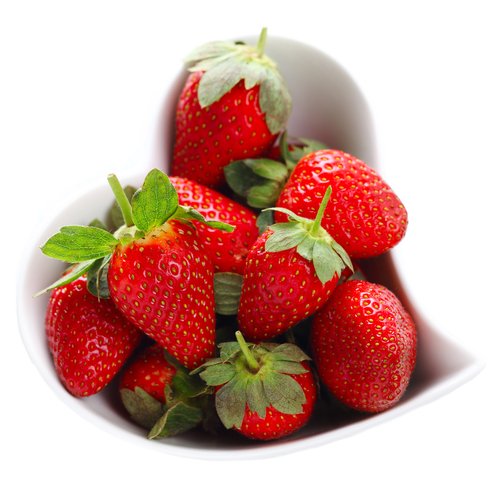 Valentine's Day is often associated with chocolate and sweethearts. Why not shake things up this year and give your sweetheart a healthier gift that won't land you in the doghouse?  Here are few suggestions:
Breakfast in Bed: You can prepare a love inspired breakfast with heart shaped toast, eggs and/or pancakes, ruby red grapefruit juice, a beautiful red rose, and fruit cut into flower shapes.
Day at the Spa: Instead of hyping your sweetheart up with sugar, soothe the nerves with a relaxing retreat to rejuvenate them.  If you are not sure which treatment your honey will prefer, opt for a gift certificate to a favorite spa. You could also purchase a couple's massage for a romantic date.
Fruit Bouquet: If you are of the theory, "I don't want to waste my money on flowers that will die," consider sending your sweetie a tasty bouquet of fruit. Include oranges, cantaloupes, honeydew, grapes,  and strawberries.  For a touch of sweetness, include some dark chocolate-dipped fruits.
Home Spa: If you would prefer a quiet evening at home, buy a gift basket that includes aroma therapy products, bubble bath, and massage oils.  The scents of love and romance include: gardenia, jasmine, lavender, musk, rain, rose, and vanilla.
Weekend Getaway: If budget and time are of no concern, book a trip to a warm climate and enjoy walking on the beach, snorkeling, and swimming with your soulmate.
If you have any other great ideas for a healthy Valentine's Day, let us know. Just post comments to this blog. And, of course, if you need a more kissable smile, be sure to book a visit with Dr. Peter Pate of Dentistry in Buckhead!