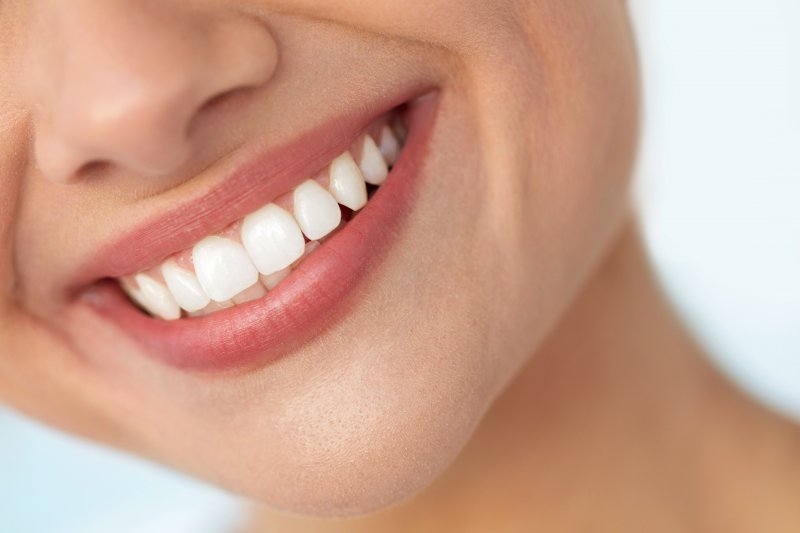 If you're looking to turn a less-than-stellar smile into something that you'd be happy to show off to people, veneers can do that for you. These thin porcelain shells are almost like magic shields that protect your teeth from the outside world.
You might even wonder whether veneers could protect you from cavities. If you're curious, here's what you should know about the relationship between these cosmetics and tooth decay.
Can I Still Get Cavities With Veneers?
Veneers are typically made out of porcelain, which is a ceramic that isn't affected by decay in the same way as your enamel. If you're wondering whether a veneer can get a cavity, you won't necessarily have to worry about that.
However, your veneers only cover part of your teeth, meaning that you could still potentially start to develop tooth decay on the exposed parts of your enamel. While your veneers are resistant to cavities, that doesn't mean that you can neglect your oral hygiene.
What Happens if Veneered Teeth Get Cavities?
If you wind up with a cavity on a tooth with veneers on it, it's likely that you're going to have to take off the veneer to treat the cavity. In some cases, you may have to replace the veneer on the tooth, which adds additional cost to the filling procedure.
In this way, it's arguably more important to take care of your teeth than it was before you got veneers, even though the veneers themselves aren't affected by decay.
How to Care for Your Veneers
With that in mind, you should do what you can to keep your veneers in the best condition possible. For the most part, this is very similar to caring for your natural teeth—brush them and floss them every day, just the same as you did before.
However, it's worth quickly noting that some common hygiene products could damage your veneers. Whitening toothpaste, for example, and harm the porcelain on your veneers. Abrasive toothpastes that contain baking soda are also a problem. Finally, you should avoid using mouthwash, as the alcohol can cause the dental adhesive on your veneers to weaken.
About the Author
Dr. Peter Pate believes in offering his patients the highest level of dental care possible, and for him, that means always staying up-to-date on the latest developments in oral medicine.
Dr. Pate received his degree from the University of Tennessee School of Dentistry and has served as a dentist at both The Pentagon and the Walter Reed Army Hospital. He is a graduate of the L.D. Pankey Institute, and is a current member of the Academy of General Dentistry.
If you have any questions about veneers, he can be reached at his website or by phone at (404) 266-9424.