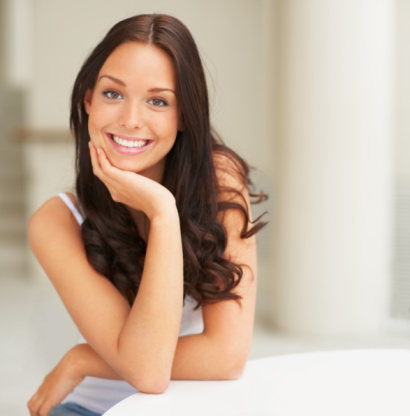 Kids miss about 51 million hours of school and adults miss about 164 million hours of work each year due to unforeseen dental treatments. During the summer, children are out of school and adults spend a few days of vacation away from the office. Dr. Pate encourages you to take advantage of your time off to handle your dental needs.
Summertime Dental Emergencies
The Academy of General Dentistry reports that the majority of dental emergencies during the summer are caused by swimming pool accidents. Running on slippery ground, diving into shallow pools, and playing summer sports can break, loosen or knock out healthy teeth. Fortunately, Dr. Pate offers dental crowns and dental implants to restore your smile mishaps. Additionally, chlorinated water is shown to erode and stain your tooth enamel, but Dr. Pate can hide discolorations with veneers, bonding, or whitening.  Visiting Dr. Pate during the summer will help protect your mouth from summertime damage.
Dental Checkups
Summer may be a convenient time to schedule your routine dental cleaning and checkup, or any procedures you may need. Since you and your children will already be home, you will have plenty of time to have routine exams and cleanings performed. If Dr. Pate identifies the need for further treatment, flexible summertime schedules will allow for a follow-up appointment and recovery time in the unfortunate case of a root canal or extraction.  Furthermore, if you need braces, summer vacation will give you plenty of time to adjust to your treatment before returning to work or school. You may also choose to brighten your smile with in-office or take-home whitening treatments for those vacation photos.  You can return to school with a brand new grin!   In addition, if you're planning a getaway vacation, make sure you visit Dr. Pate before you go to avoid potential pain and complications while you're away.
Dr. Pate wants to help keep your mouth healthy this summer. Contact Dentistry in Buckhead at (404) 266-9424 to schedule an appointment for your family. We welcome patients from Buckhead, Sandy Springs, Lenox, Brookhaven, Atlanta, and surrounding communities.