If your teeth aren't quite straight; if your front teeth are unevenly spaced; if you wore braces in your youth and your teeth have shifted out of alignment, you should talk with me about Invisalign clear, removable braces. In just 6 to 18 months, custom Invisalign aligners straighten teeth without  wires and brackets.  I'm Dr. Peter Pate, a cosmetic and restorative family dentist in Atlanta, and I want to give you a reason to show off your smile.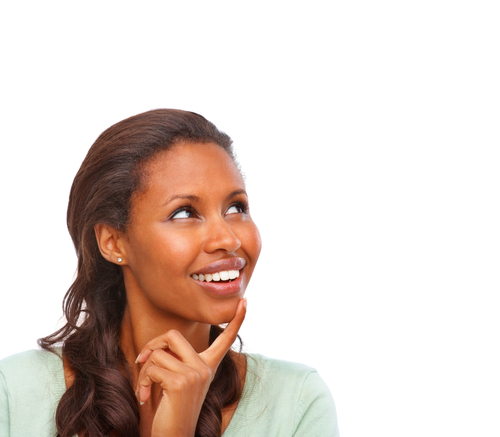 Invisalign is an innovative style of orthodontics that works well for many adults and older teens. After a consultation, if we determine that clear braces are right for you, I'll use 3D imaging technology and special software to create your custom treatment plan. Then, a certified Invisalign laboratory will fabricate your series of clear acrylic Invisalign aligners.
Plan to wear your aligners as often as possible, but know that you can simply take them off if you have a special event, when you clean your teeth, or when you eat a meal. If you wear your Invisalign aligners as directed and visit Dentistry in Buckhead for assessment appointments, you'll enjoy a straight, beautiful smile sooner than you thought possible.
As a cosmetic dentist, I have training in Invisalign treatment. I also offer Zoom! Whitening, porcelain veneers, cosmetic bonding, and full smile makeovers. Call my office at 404-266-9424 to come in and talk to me about your smile's potential. You deserve to love the way you look!